The Internet infrastructure is like a Russian doll. You peel layers after layers to find architecture being supported by bigger architectures. While we as users might only be concerned with getting the right tutorial videos on YouTube, all the content and data are powered by data centres.
And with further expansion of the internet across developing countries, the requirement for better data storage and operation facilities is going to rise. Here's where data centres can be the next big thing.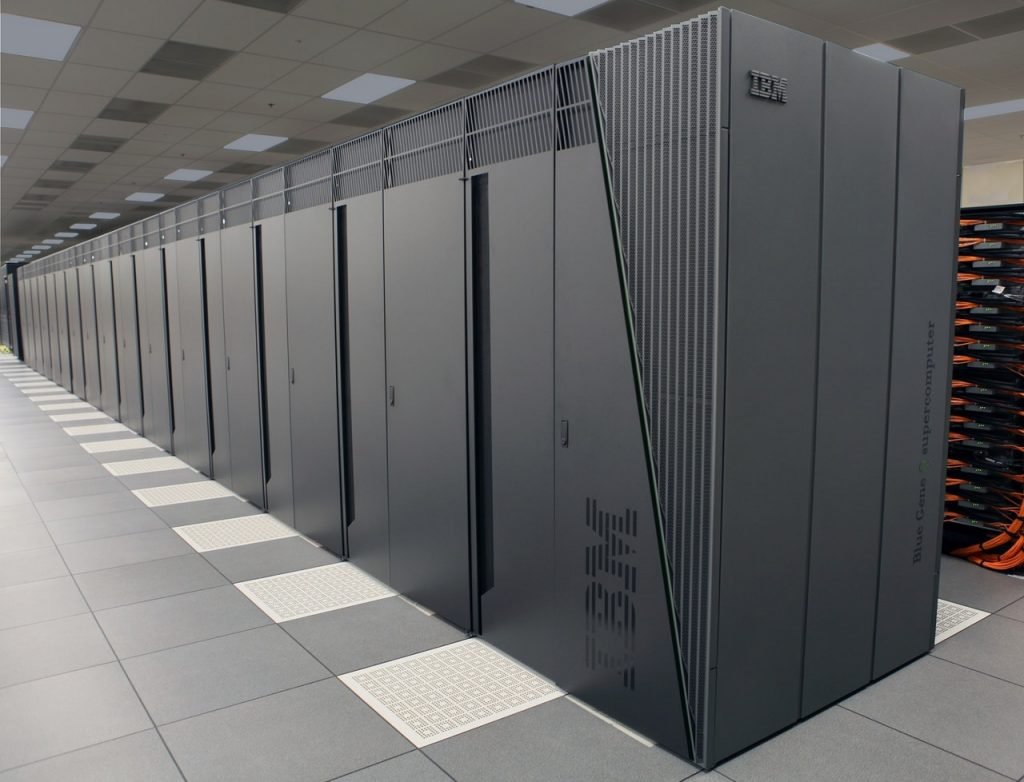 So out of 100s of data centers spread across the globe, which one of them is the best data center? Let's find out!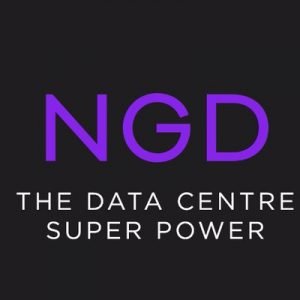 Next-Generation Data is Europe's largest data center facility. This data center was completed in 1998, and it is located in Newport, Wales.
It is spanned over an area of 75,000 square feet and is distributed across a three-story building. It packs a staggering 19,000 server cabinets. Moreover, it provides additional room for private data pods. Alongside it also has enough shell space to sustain containers for data centre operations.
Its two major customers are BT and Logica, providing them with 150,000 square feet room space for both of them.

Located in Miami, it spans over a massive area of 750,00 square feet. It was constructed in 2001 under the Terremark data center's branding. But in 2011, the entire facility was bought at $1.4 billion by Verizon to accelerate their cloud computing services.
Around 160 global carrier companies use this data center, along with some companies centered around downtown Miami.

There's an amazing history behind the building housing this data center.
It was initially built as a Sears distribution centre in 1954. But in 2000, two companies, Core Location, and Metro Nexus bought it for $80 Million. And, turning it into a data centre. Six years after that, Quality Technology Services bought this data centre facility.
It is established in Atlanta and covers a floor area of 990,000 sq.feet.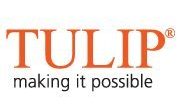 Tulip Data Centre is:
The Biggest Data Center in India
The Biggest Data Center in Asia
The Biggest Data Center Outside US.
Located in Bangalore, India, it is spread over an area of 1 Million Square feet. It was made in collaboration with IBM which offered them design consultancy for setup and Schnabel, which offered them peer review consultation.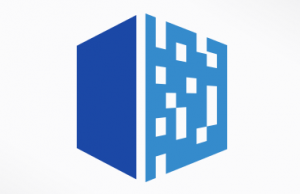 Located in Chicago, the data center covers an area of 1,100,000 sq. ft. Its biggest clients include companies like Facebook and IBM.
The building was initially meant for housing printing press services to companies such as Sears Catalogs and Yellow pages. It was later turned into a data center facility which houses 53 backup generators for any type of cases.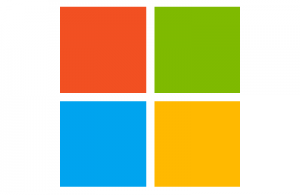 Microsoft, in order to further consolidate their own data capacity, has started building its own data center. This data center covers an area of about 1.2 million square feet., which will further increase its other (cumulative) data center's space of 4 million.
Located in Iowa, US, the facility is being built at a cost of whopping $1.13 Billion and pegged to finish between 2019 to 2021.

Located in Norway, Kolos is set to be one of the largest data centers in Europe. It covers an area of 6.5mn square feet which is spread across four stories. It is also powered by state-of-the-art hyper-scalable architecture which can target any type of demand requests and deal appropriately.
Kolos also plans to work on 100% renewable energy which saves around 60% of energy costs. This will reflect across cheaper plans on the customer end.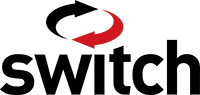 It is one of the largest data centers located in the United States. The data center is located strategically at Nevada, so that data remains protected from any sort of natural calamities.
It is spread across a massive 3,500,000 million sq. ft. area. And, Switch plans to further increase its area, across 1000 acres of land. The construction will come at a cost of $1 Billion and involved deploying over 500 miles of fiber optic cables.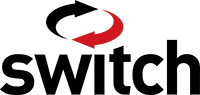 Coming from the same company as above, Citadel is located in North of Nevada, near Reno. Construction work is still in progress and once done will cover approximately 7.2 million sq. feet.
It will take advantage of Citadel's hyperloop network to provide lower latency rates. It is pegged to be one of the most innovative facilities with over 250 patented innovations used in the construction.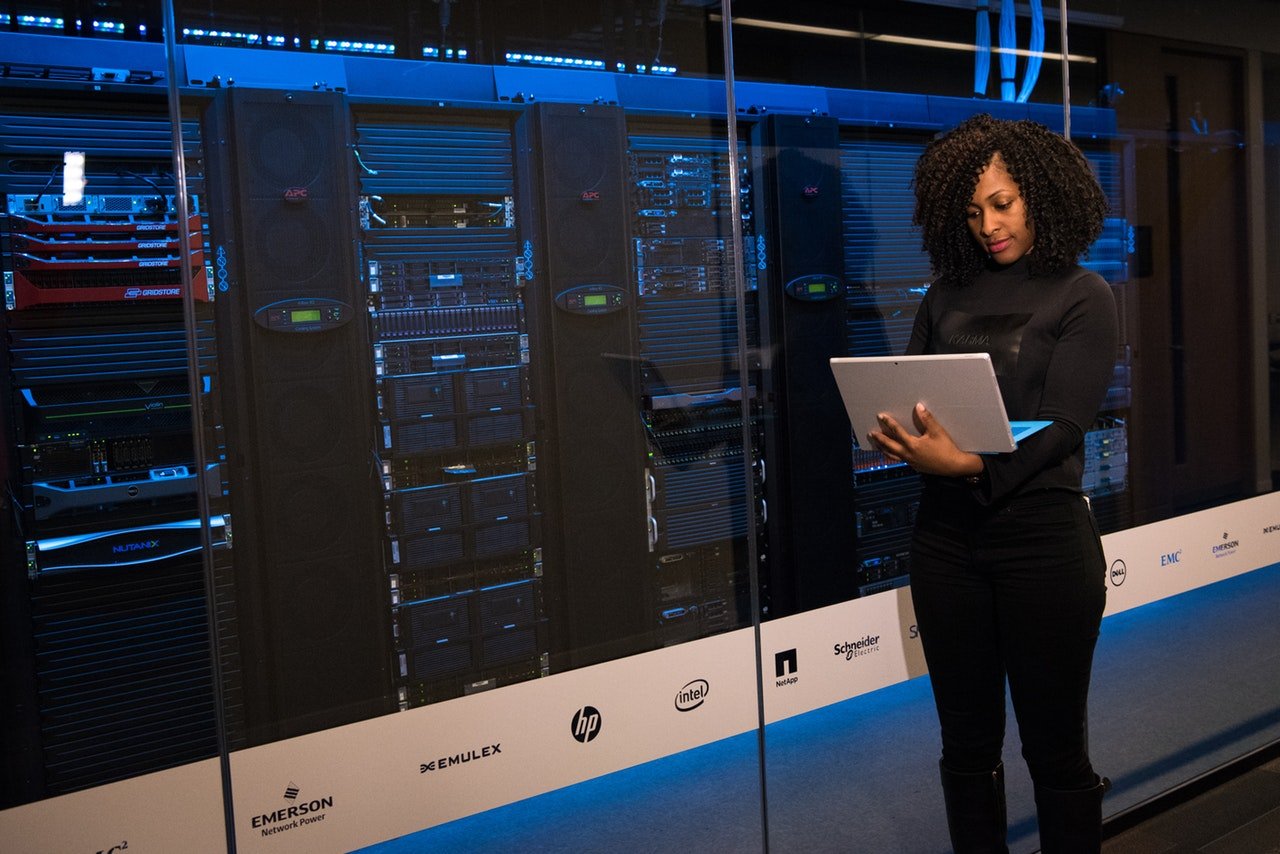 This facility holds the record for being the most expensive data center in the world. As well as being the largest data center in the world (soon to be). It is spread over a humongous 10.7 million square feet and covers everything, including call centers, warehouses, and offices.
Being the most expensive data centre in the world the total costs ran into $3 Billion for the construction.