All types of hosting plans like shared, VPS, etc. can be either 'managed' or 'unmanaged'. It is seen that most hosting types are unmanaged, which means that once you purchase hosting space on a server, you're largely on your own. Management should be done by yourself with a few tools giving by the hosting provider, but the responsibility of maintaining your site's performance and security is up to you. We have provided the Best Managed WordPress Hosting Providers list based on ratings, reviews, price, bandwidth, and storage. Choose the best hosting provider which suits your requirements form this list below.
Check out the Best Managed WordPress Hosting Providers based on Expert Rating
Once you make the decision to launch a new website, you'll need a content management system. Judging by its popularity, most people in this situation choose WordPress. Hosting provides the server and the bandwidth that your site needs to connect it to the internet.
Quick Look on the additional information on Managed WordPress Hosting
Know More About Managed WordPress Hosting
Managed WordPress Hosting Providers Comparison
Managed WordPress Hosting FAQ's
Managed WordPress Hosting Quiz
Know More About Managed WordPress Hosting
Best Managed WordPress Hosting Providers Comparison:
Check out the following list of managed WordPress hosting providers!
1. WP Engine
WPEngine is a specialized hosting company which costs much more than traditional web hosts yet the features and performance improvements it offers are most sought after. You get all the necessary features that could easily satisfy your requirements
2. Kinsta
Kinsta is a managed WordPress hosting provider and it takes care of end to end solutions related to WordPress. With the latest cutting-edge technology and top-notch services, Kinsta gives you your own custom solution instead of a traditional C-Panel admin. It is easy to use and gets you straight to important metrics without technical jargon.
3. Pantheon
Pantheon is a managed WordPress hosting provider. Pantheon helps your WordPress websites get more value with High-performance Hosting and with Automated Workflows. Plans Start from $29/Month and have great features. If you have more client sites, Pantheon is a perfect pick as it will Centrally manage all of your websites at one place.
4. WordPress.com Hosting
WordPress.com Hosting is Simple, secure, fast WordPress hosting Provider. In WordPress Hosting, the technical team will take care of all technical stuff like security, bandwidth, plugin and theme updates, or any upgrades. They will install all the plugins and themes for you. Plans start from as low as $3 per month for a blog. Choose this if you want to focus only on your website as they will take care of hosting and the related technical things.
5. Pagely
Pagely is a managed WordPress hosting provider and it takes care of end to end solutions related to WordPress. With the latest cutting-edge technology and top-notch services,
6. WpWebHost
WpWebHost is one of the Best Managed WordPress Hosting, which is ideal for bloggers and web designers. With Wp Web Host, they got everything covered with the security, speed, support, and Backups. They take daily backups of your site. They Provide Free SSL and Free Migration Service. They have additional tools like Unlimited CDN, and Brute Force Attack Protection. Plans start as low as $3per month.
7. Presslabs
Presslabs is a Smart Managed WordPress Hosting Platform. Presslabs Successfully manages all the factors which impacts your websites. The Plans are a bit high in prices compared to other Brands at $99/Month, but the services they offers are relatively high compared to others.
8. Flywheel
Flywheel is Delightful managed WordPress hosting provider. With Flywheel Build, manage, and launching WordPress sites is quite easy. in Flywheel hosting they provide free migrations, free SSL, free demo sites, free malware cleanup and 99.9% uptime. Plans start from $25 only.
Managed WordPress Hosting Quiz
If you are unable to choose Managed WordPress Hosting for your Website, Participate in Quiz and Know which Hosting Better Suits you!

Based on these, what's your priority at the moment while choosing any Managed Wordpress Hosting provider
Average Visitors to Your Site
What Site are you going to build
Your Managed Wordpress Hosting Provider Based On Your Requirement is
Kinsta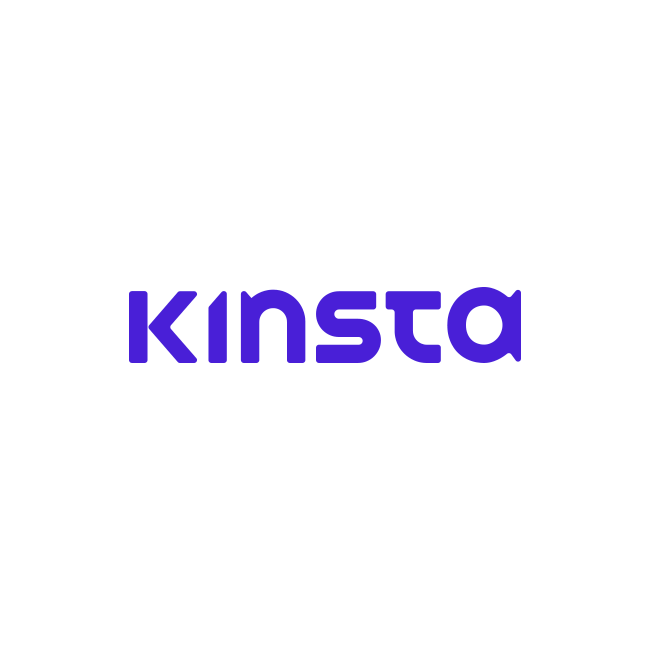 Pagely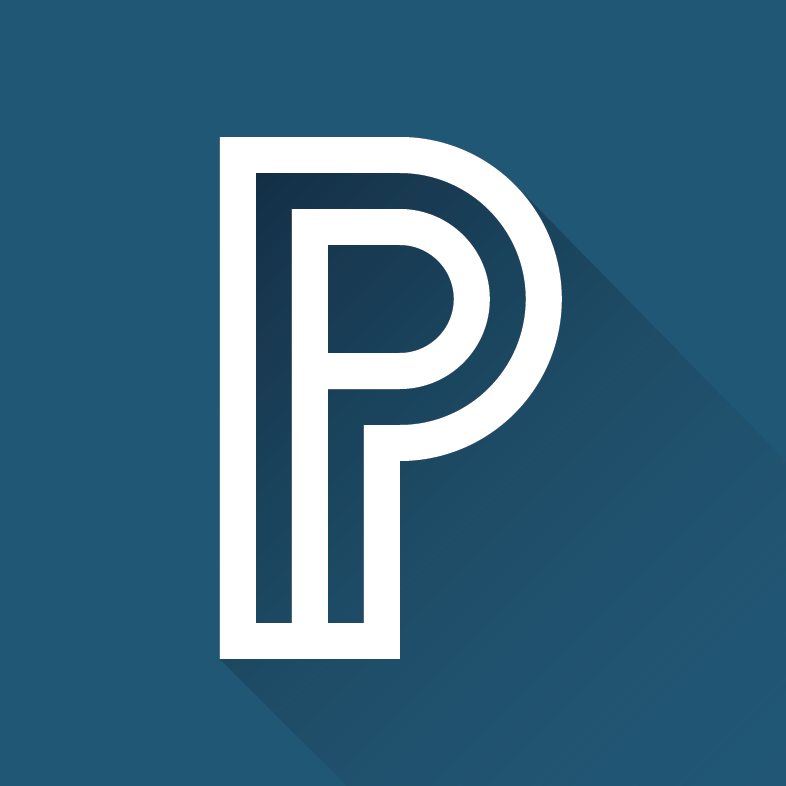 WPEngine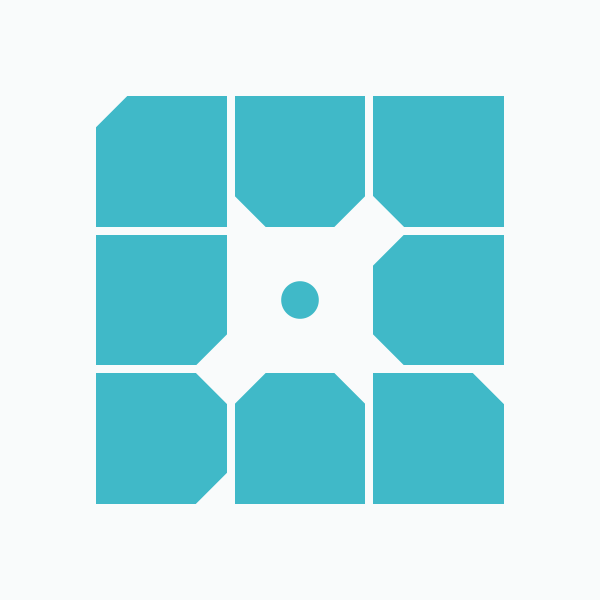 Pantheon

Wordpress Hosting

Managed WordPress Hosting FAQs
Do you need to managed WordPress hosting to start a website?
Managed WordPress hosting gives a premium hosting environment which specializes in WordPress. Managed WordPress hosting includes expert WordPress support, performance optimization, and automatic updates for WordPress. A premium experience costs extra but offers a hassle-free WordPress hosting. For those webmasters that are complete beginners managed WordPress hosting is not recommended. You can always upgrade your site to managed WordPress hosting later if you need it.
Can you install Plugins on Managed WordPress Hosting yourself?
Yes, managed WordPress hosting makes it easy to update all your plugins automatically from the dashboard. It is unlike manually installing WordPress plugins in standard WordPress hosting. Some managed hosting companies may block some plugins that are not compatible with their hosting environment.
Do manage WordPress hosting providers keep backups of your site?
Many companies do but not all. It is better not to rely on your hosting company's backups. You must always create your own backups using a WordPress backup plugin.
Can manage WordPress hosting be changed later?
Yes, you can change the managed WordPress hosting company you are hosting from if you are unhappy with them. Most hosting companies offer migration services that can be utilized with minimum downtime.
Can WooCommerce be installed in managed WordPress hosting?
Yes, WooCommerce allows you to add an online store to your website and can be installed on your managed WordPress hosting like any other plugin.
How much does it cost to build a website on managed WordPress hosting?
The total cost of a website is calculated based on a domain name, hosting costs and SSL certificate. The cost of maintaining your website will grow as your website grows and how much does it will cost to build a website with different scenarios and how to control your costs.
If you already purchased a domain, can you use it with my managed WordPress hosting?
Yes, you can register a domain name if you are free to use it with any hosting company. All you need to do is to change domain settings and point its DNS to your managed WordPress hosting company. Every managed WordPress hosting company will have step by step instructions.
Do you need to buy the domain and managed WordPress hosting from the same company?
No, you don't. You can buy managed WordPress hosting and the domain name from different companies. It does help to get them from the same company as you need not change DNS settings, and you will be able to manage your domain and hosting under the same dashboard.
How do you migrate a WordPress site to a new managed WordPress hosting account?
Some managed WordPress hosting companies offer free site migration but they will transfer your website. Some hosting companies offer migration service at additional cost and you can also move your website to your new host on your own without any downtime.