Choosing the right domain name is as important as choosing the right dream home. What you choose could make and break or website or business. Think long term and Ignore trends and fads big at the moment and names making sense for your website subject matter even 20 years from now. Remember, your brand lives on the domain name you have. These points will guide you to make the right choice.
Buying the Same Domain Name as your Business Name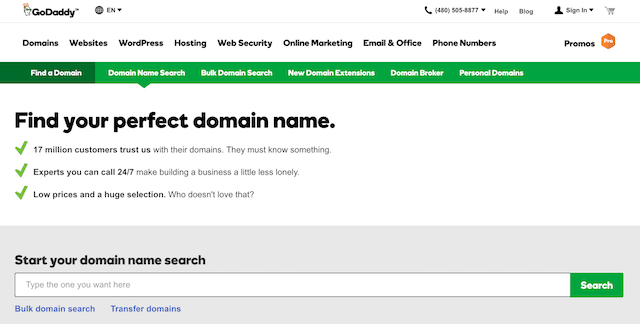 When picking a domain name, remember some points to choose it relevant to your business name. You would like to have a name similar to your brand name. But it should be relevant like for instance, if you're registered business name is Zita Cakes and bakers, Ltd., you wouldn't want to pick a domain name like 'Zitacakes' rather you can opt for 'partycakesandbakes' which is more related to what people search online.
Get the Right Domain Extension Preferably .com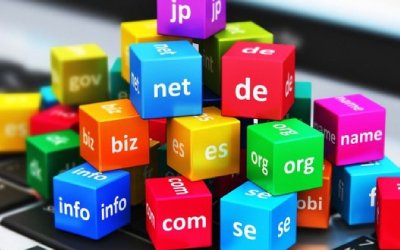 A .com extension is the best and can never go wrong. Whenever possible, try to get a domain name consistent with your brand and also has a .com extension. If your brand is based in New Zealand, you can have a localized extension, in this case, .co.nz as well as a .com.
The preferred order of ranking is usually .com or else a .net. If your business is not for profits, it could be a .org. You can also try out some of the newer extensions that suit your business.
Hyphens and Numbers to be Avoided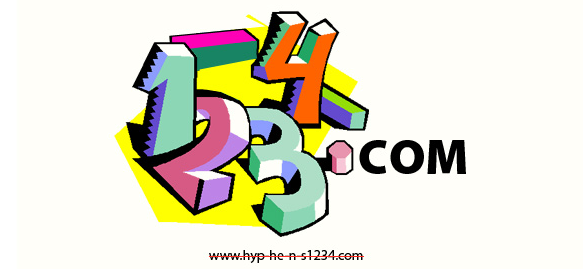 It is to be noted that you may avoid using hyphens and numbers in domain names. When you use hyphens and numbers, it could make it difficult for customers to remember your domain name. Hence to have a business advantage, avoid hyphens and numbers and use names which customers will be able to type it out quickly.
Copyright Issues with Domain Names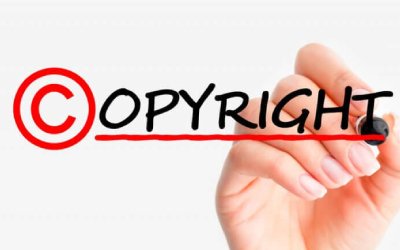 Before zeroing in on a domain name, ensure its 100% unique and you're not registering something trademarked by someone. It can just get you into legal trouble, which is just not worth it. You could always do with legal advice when in doubt.
Shorter Domain Spells Fortune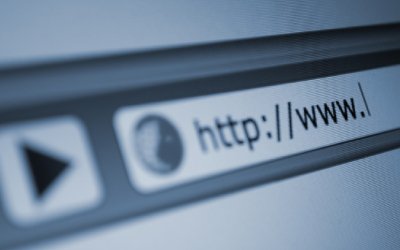 Longer domains names mean your clients could simply forget it. Single letter domains seem to be long gone, but you can avoid long domain names and be creative. Try adding an adjective or verb variations to your single name.
Domain Misspelling Alternatives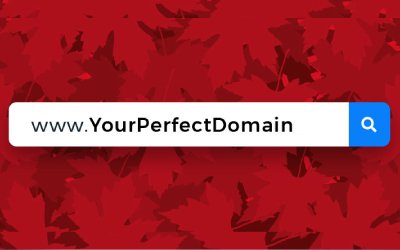 This is another area which can get you in trouble. When it comes to having a name that customers can easily remember and visit, the mantra is to keep it simple. If you use a misspelling in a domain name, you will miss out on those who spell it correctly, and it could remove a huge chunk of your audience. Avoid really complex sounding or misspelled domain names.
Check Availability on Social Media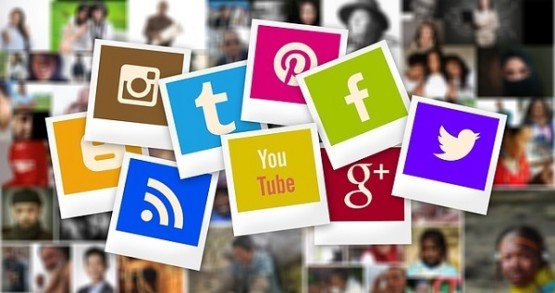 When you choose a name, check if the words you've chosen are available on social media sites like YouTube, Twitter, Facebook, Tumblr, Instagram, Pinterest, Google+, and more. Even if you might not be big on social media now, it will not be long before you enter into it. So availability of the same name across social media platforms is a big advantage.
Watch out for Domain Names too Similar to an Existing Site
Don't go for domain names which are just a variation of another domain name. Avoid plurals, hyphenating popular names (media-house), or adding prepositions (my). You might consider buying these variations yourself so if someone types them out; they are redirected to your main site.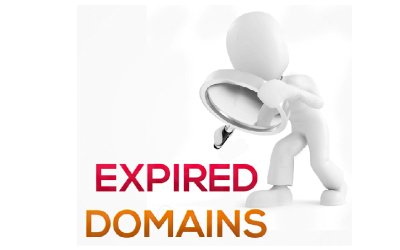 Domain name registration can last anywhere between one to ten years. If you have bought the name for a shorter duration of time like one year, ensure you note the expiration date and renew the name before that. Of course, you will start receiving notices of pending expiration months in advance, so pay attention and renew them on time.